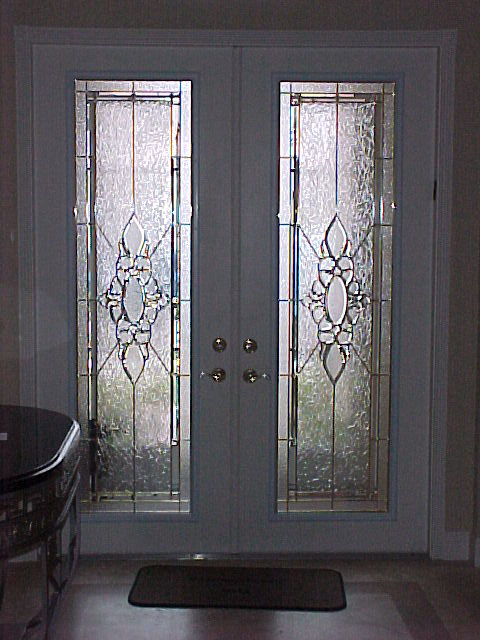 Welcome To Derby Door & Window!
Unhappy with your existing doors or windows? Having problems opening, closing, or getting a door to seal against wind or rain? Has your insurance company decided to drop your coverage because your door and windows don't meet new building codes? Or maybe your front door just doesn't make the right kind of impression. Derby Door & Window can solve your door and window issues. As a specialized contracting service, we repair, renovate and replace exterior and interior doors and windows. We have over 35 years of experience and are licensed, certified and insured as State of Florida Certified General Contractors. Our work is guaranteed to exceed building code, and our products and materials are "state of the art." Let us create a beautiful, enduring door or window system for you with lifetime warranties for most products.
Call us today: 407-252-2149
We put our customers first. We listen to you and help you find what you need. Come visit to see what we are all about:
Industry Leading Products
Quick Turnaround
Friendly and Approachable
And much, much more!